created on March 13th, 2020 in response to physical distancing caused by the COVID-19 pandemic.
~ a weekly experimental broadcast combining live and prerecorded media ~
Friday's ~ March 20th - June 6th, 2020 @ 8:00pm
The show spanned 11 2-hr long episodes airing live each Friday, mixed + broadcasted from the artist's attic in Hudson, NY.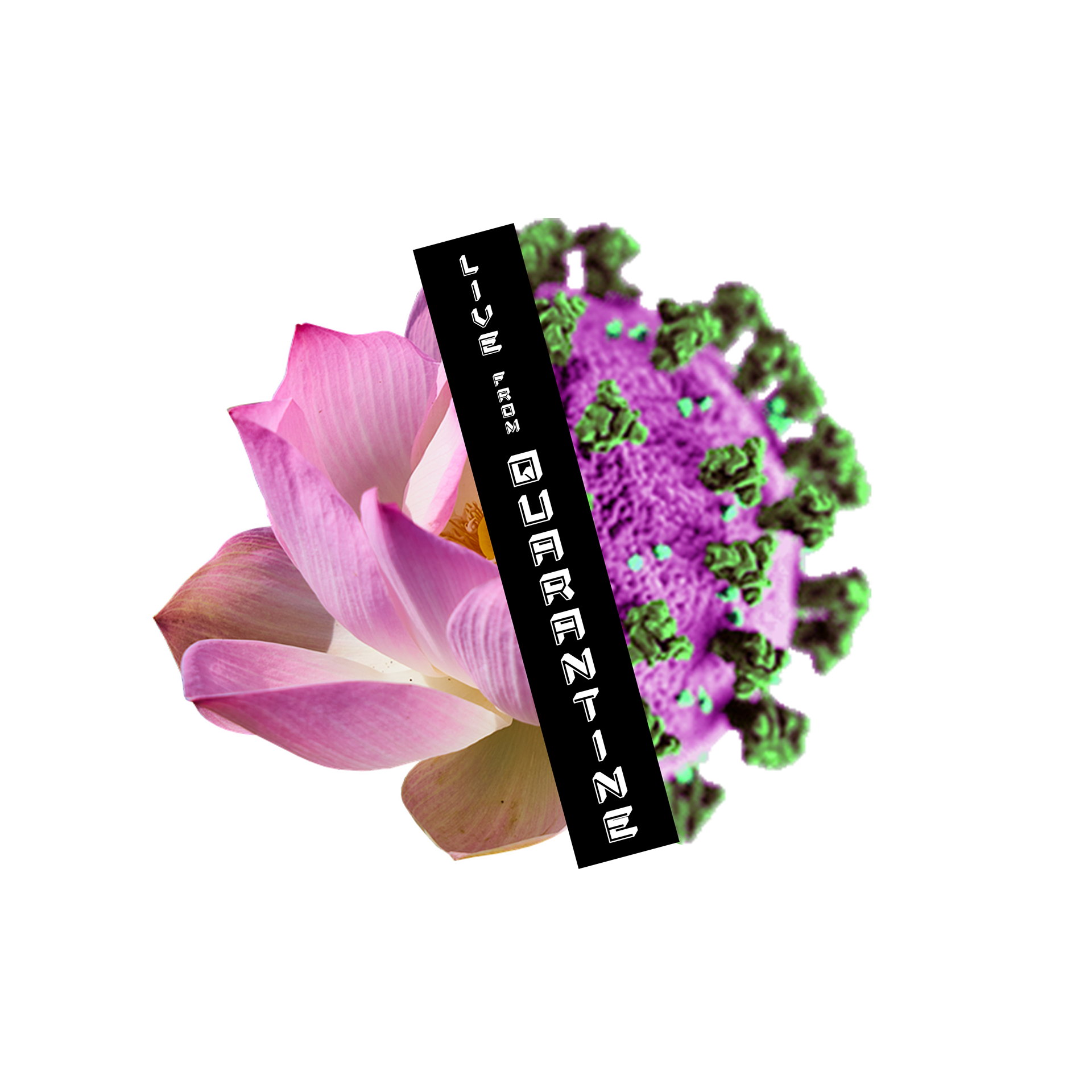 ++

videos created for the broadcast

++
A business local to Greene and Columbia Counties, Happy Wheels is a mobile cheer-up service created due to COVID-19.