If you would like to learn more and/or collaborate on future projects, contact her at:

info@rrb.life
August 21st and 22nd, 2020
Visuals by

Rebecca R. Borrer
Facilitated by Jeff Marks and the TSL team
~the outdoor public art installation that YOU control!~
Located at 18 S. 3rd St. Hudson, NY
< An Invitation to Create >
The 

Green Screen Project

, in collaboration between the Hudson Area Library, the Youth Center, and artist Rebecca R. Borrer. The project is a public art installation that invites any passerby to transform their surroundings through video editing techniques. By the simple act of painting a wall green, we will open up citywide access to this pivotal component of video production. With this project, you don't need to have an expensive studio or proper lighting to make a movie-- all you need is to get outside and start filming!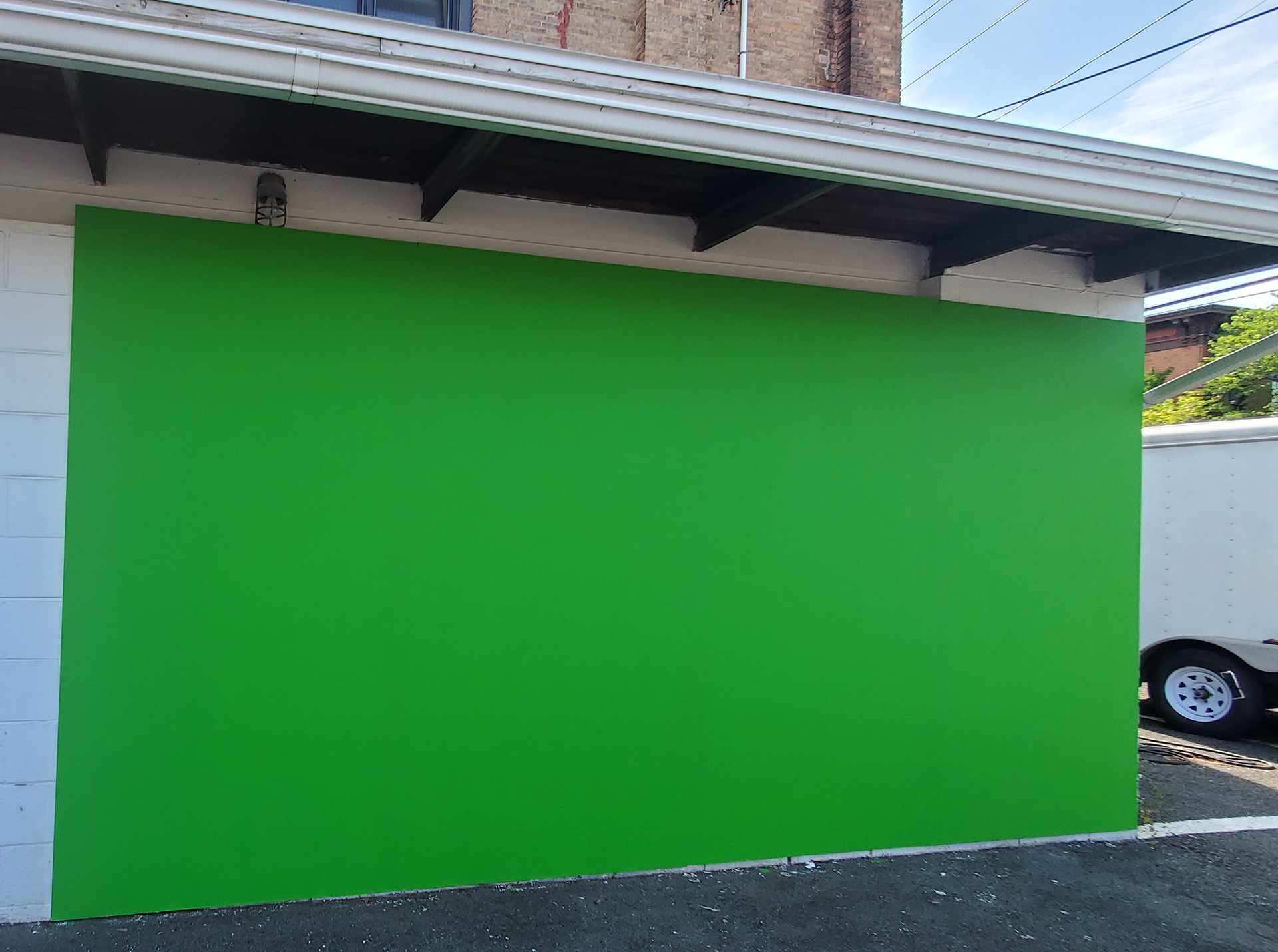 Based on a true story.
Filmed with the
#hudsongreenscreenproject
#YouthforUniversalHousing
Thursday, August 6th, 2020
4PM
Promenade Park, Hudson, NY

~ Credits ~
Actors
:
Ariel, Nadia, Ava, and Salma
+ Nick
From Kite's Nest Social Justice Leaders:

Why we are marching:
- to demand an extension of the eviction moratorium in New York State
- to cancel rent for the remainder of the pandemic
- to regulate short-term rentals in Hudson
- to house houseless people
- to make Hudson affordable for us to live and grow
"This grant is for BIPOC artists, performers & makers who have been negatively affected by COVID-19.

Each month, HEART will distribute 3

unrestricted grants of $500

to local artists.

HEART is a committee of

Hudson based BIPOC artists

, cultural workers & business owners.   

Priority will be given to artists who've never received institutional support."
Graphic Design + Animation by R.R.B.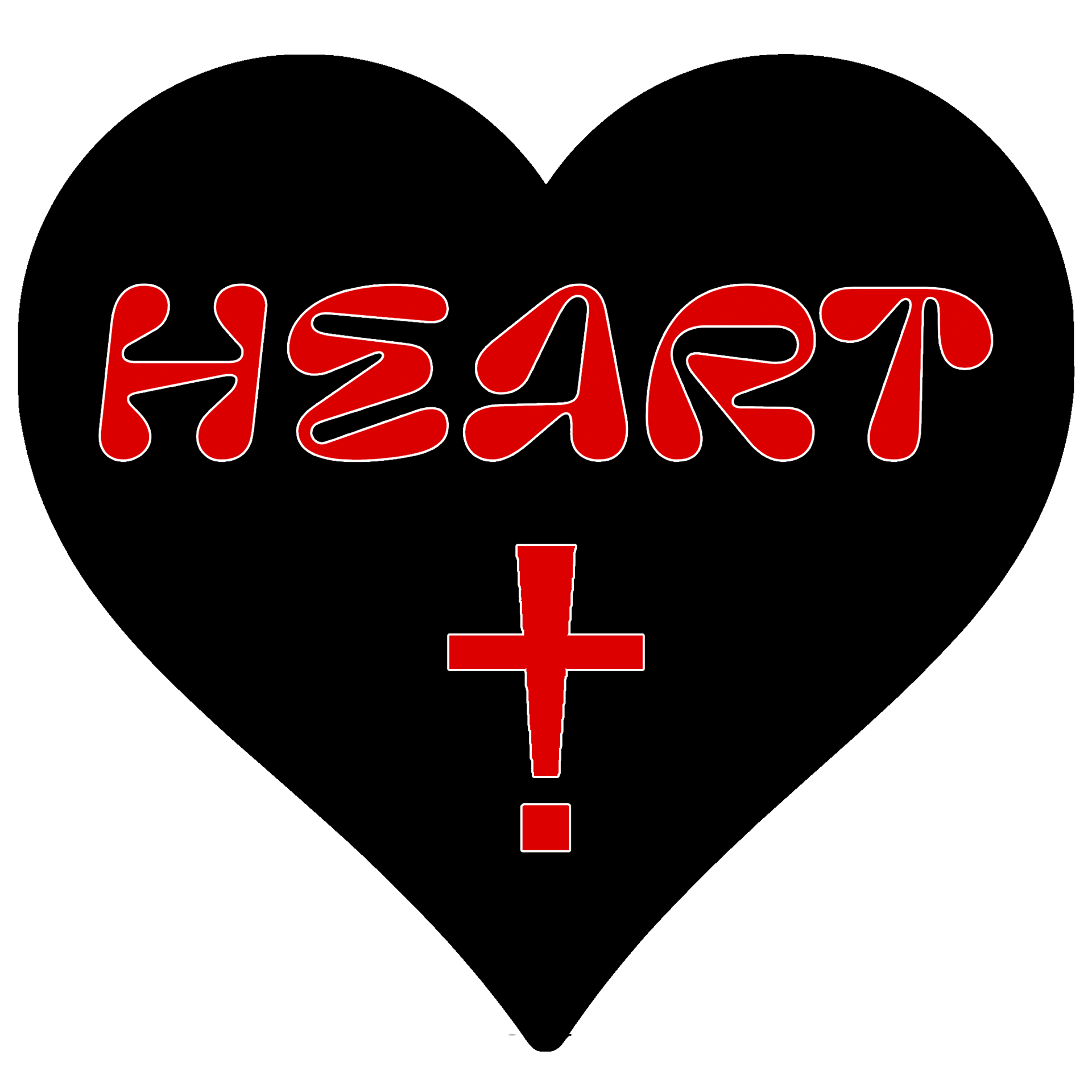 Online tutorials

: July 9th & July 16th, 12PM - 2PM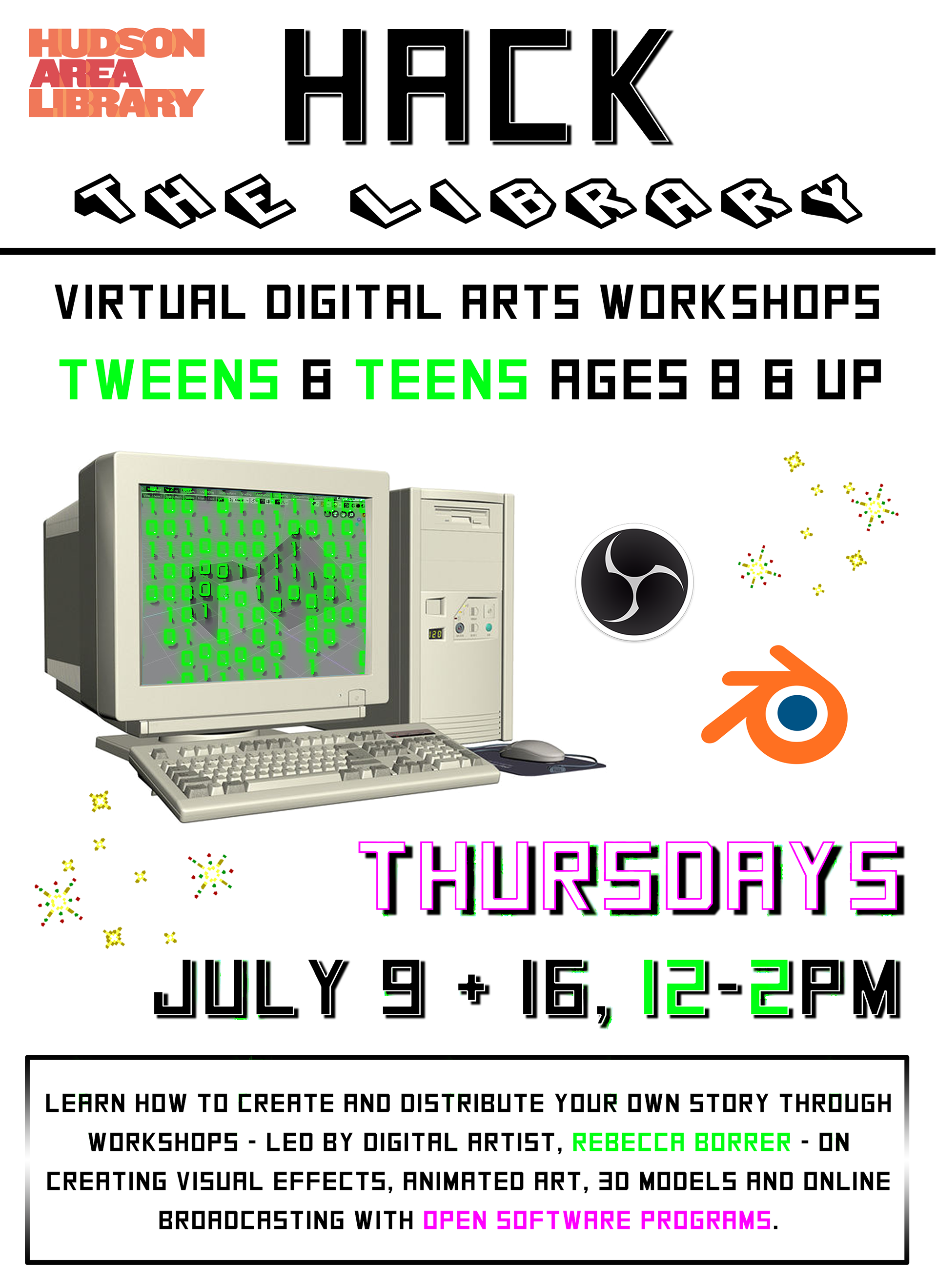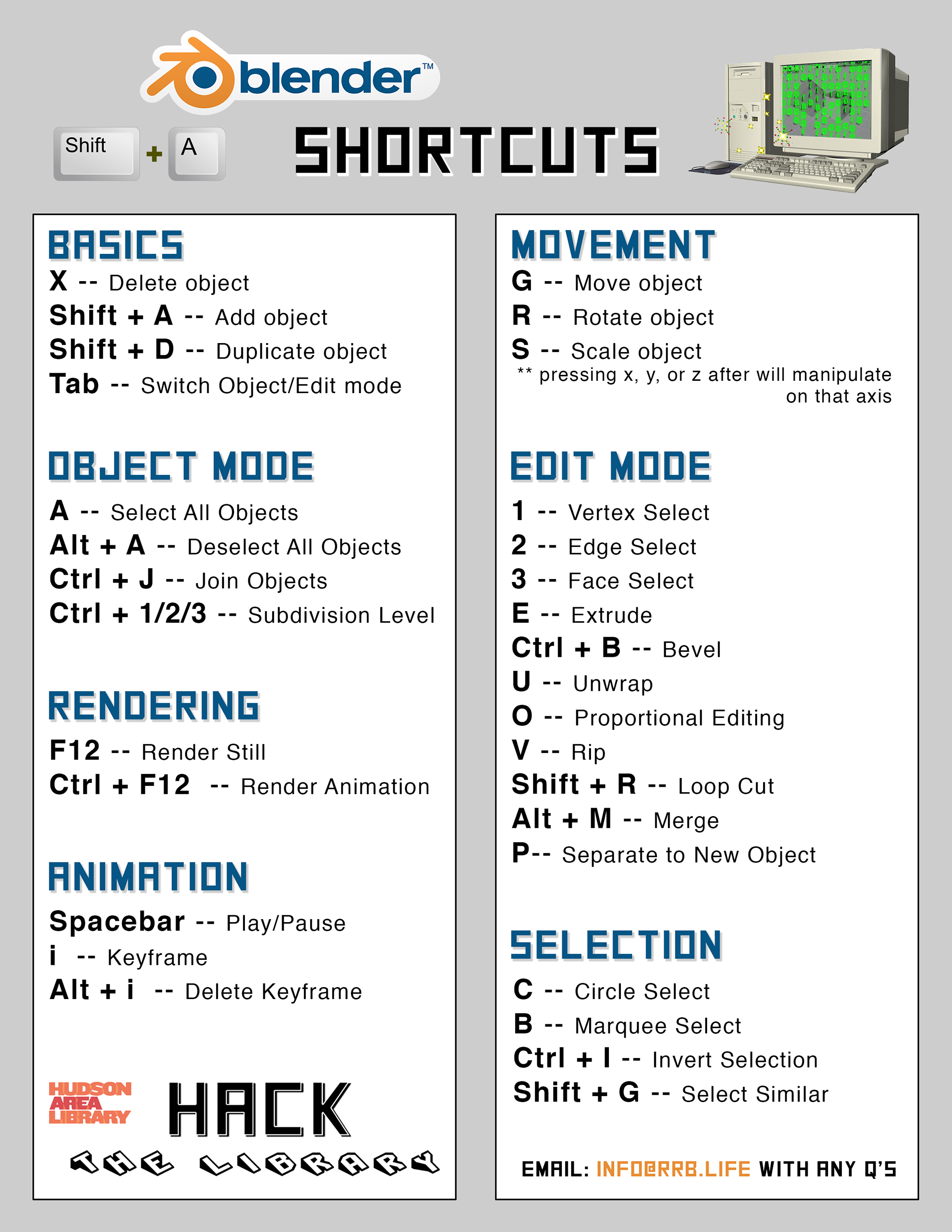 ~ a weekly experimental broadcast combining live and prerecorded media ~
created on

March 12, 2020

and first aired on

March 20th, 2020

in response to show cancellations and physical distancing due to Covid-19. The show spanned 11 2-hr long episodes airing live each Friday, mixed + broadcasted from the artist's attic in Hudson, NY.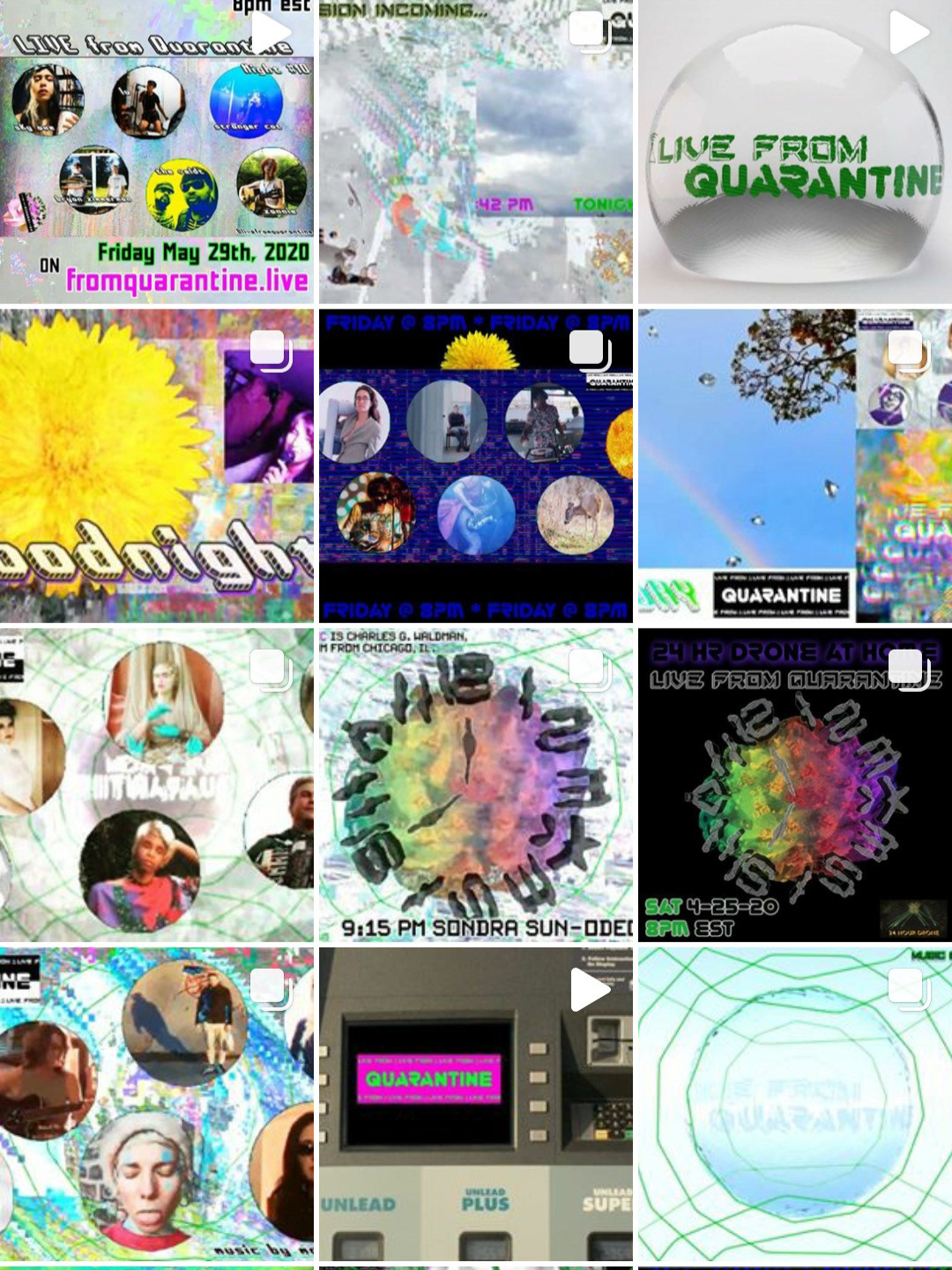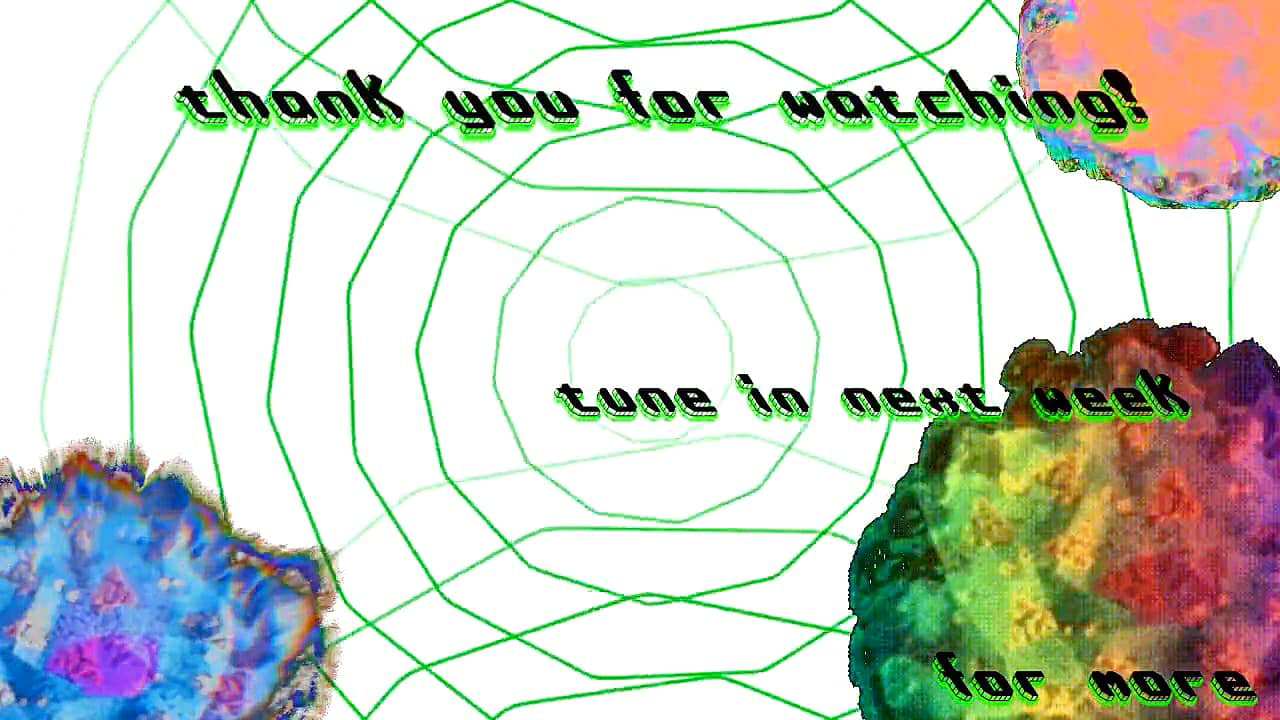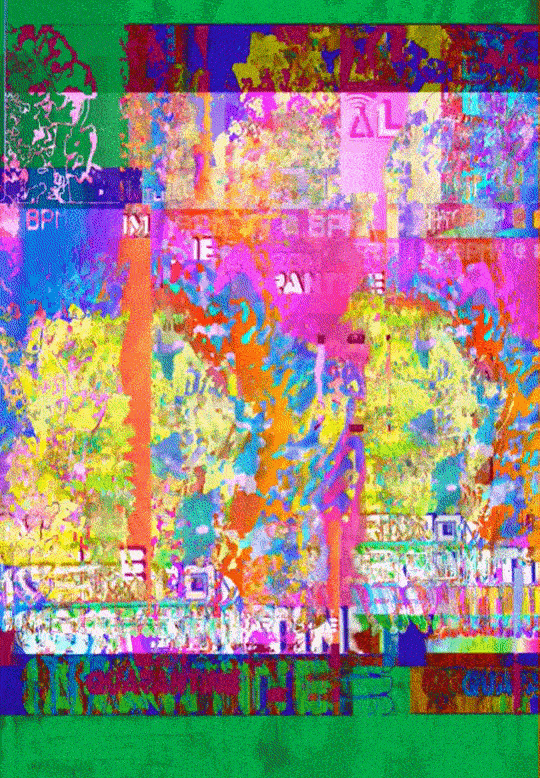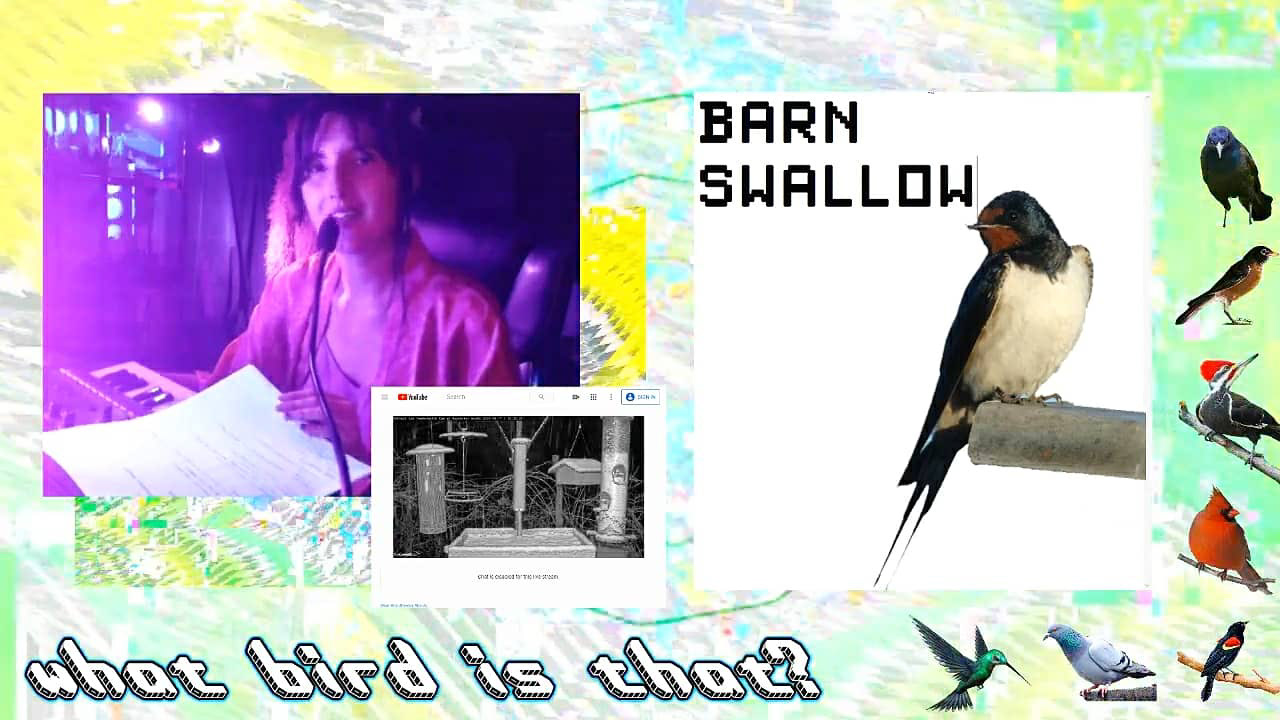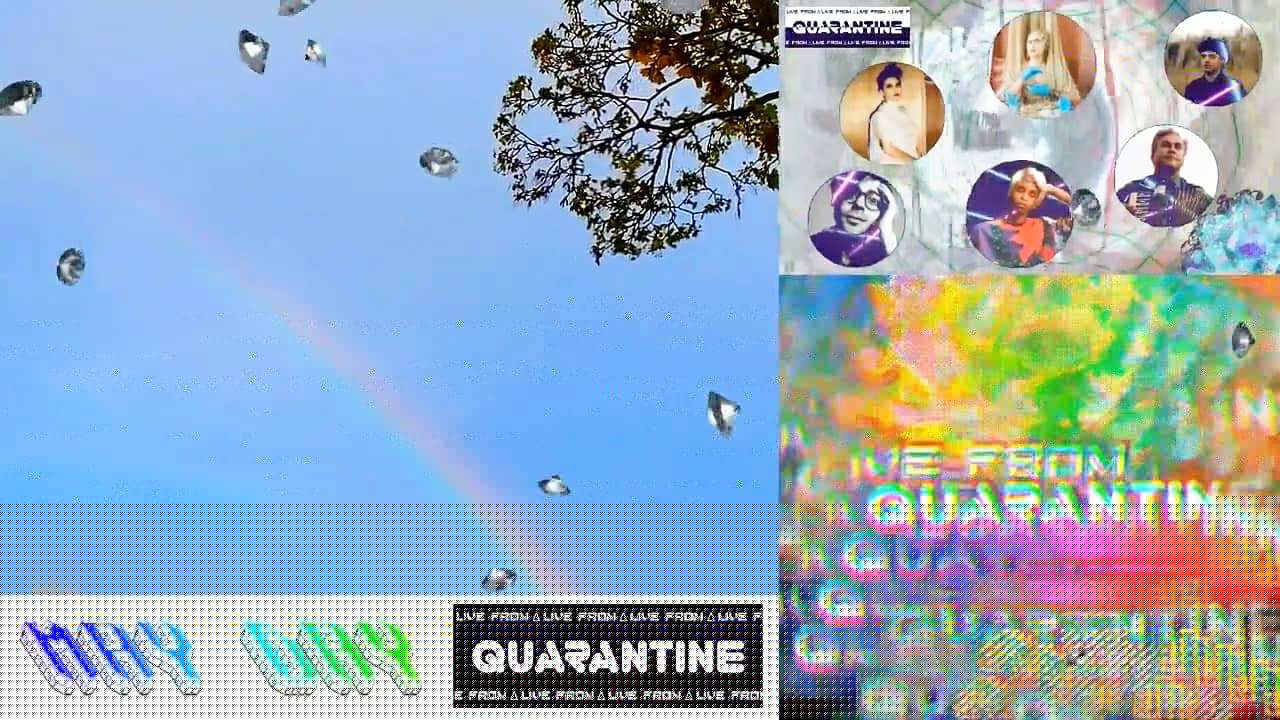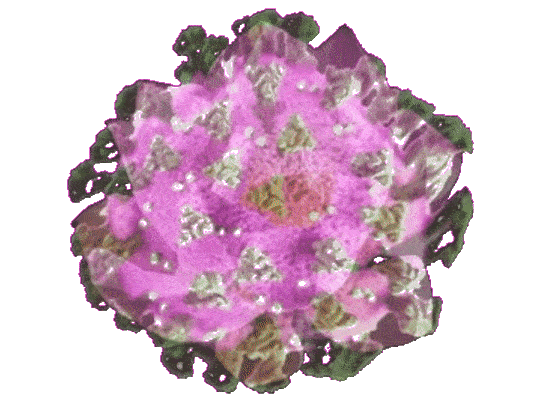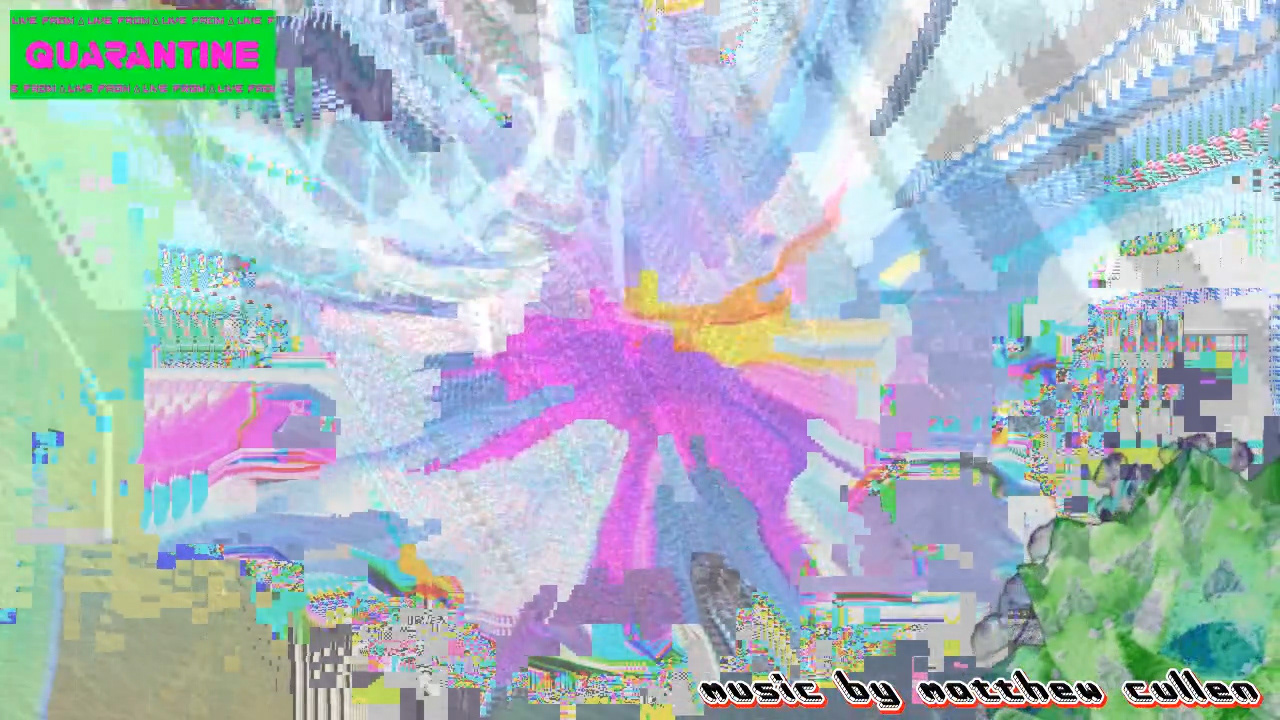 a no-profit business located in Greene and Columbia counties
~** it's happy wheels, happy wheels! **~

~ a weekend weather update for the Catskills ~
~ a socially distant video art show ~
@ The Way Out Gallery, Rennsealerville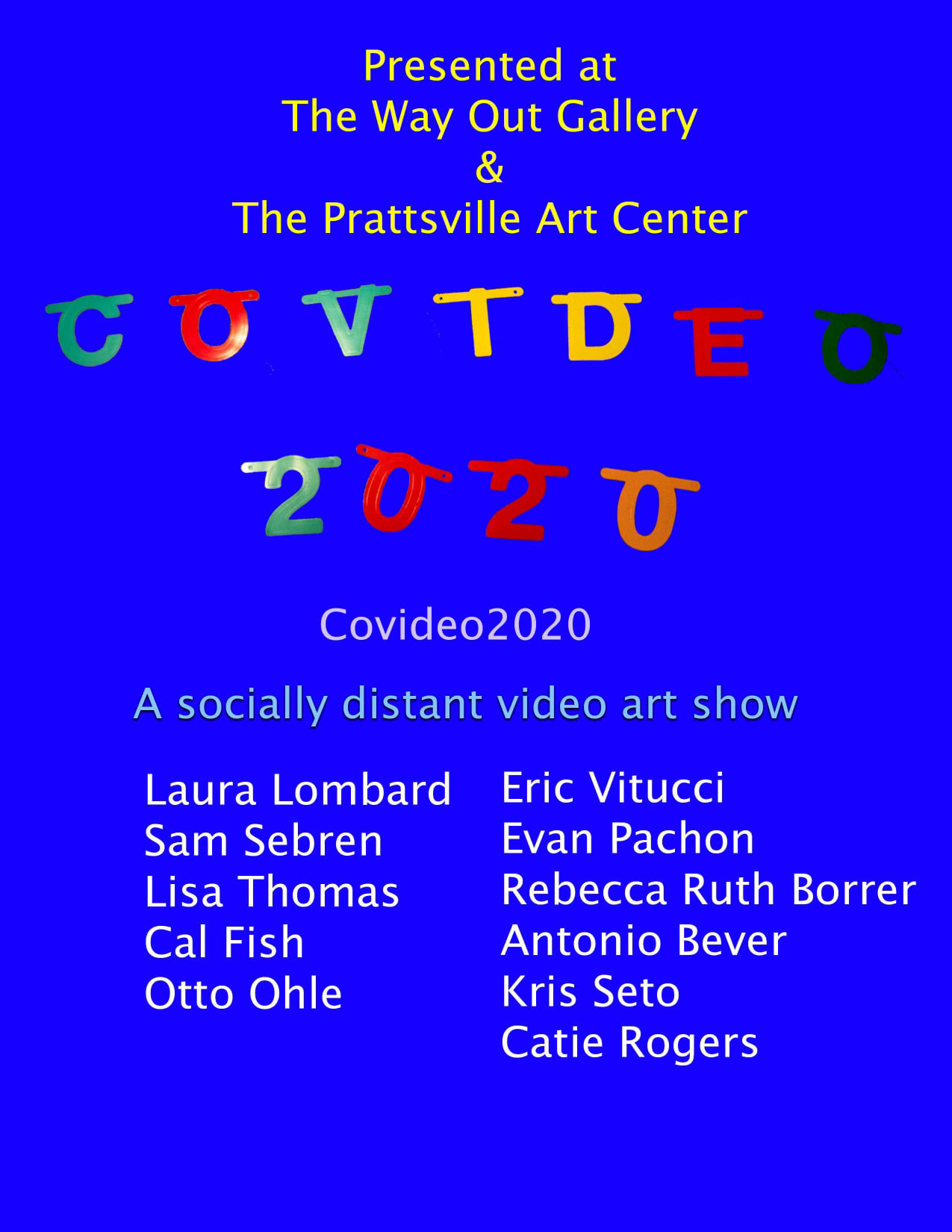 Mistresses
is a Duo formed by Arone Dyer (Buke and Gase, Dronechoir) and Ryan Oslance (Ahleuchatistas)
Video made using
Second Life